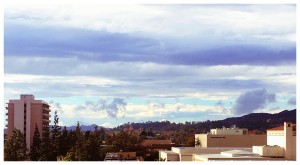 WRSA's 57th Annual Meeting will be held February 11-14, 2018, in Pasadena, California, at the Hilton Pasadena.
Our negotiated room rate at the Hilton is $199/night (plus applicable taxes). Our room rate includes wireless internet. The hotel has agreed to honor our special room rate three days prior to and following our meeting, based on availability.
Rooms may be reserved via this link or by calling 626-577-1000 or 1-800-HILTONS and asking for the Western Regional Science Association group rate. Please note: after January 11, 2018, the hotel will no longer honor our special room rate! Be sure to book early!
Students who are hoping to minimize costs by sharing a room: please feel free to contact me or to post an inquiry on our Facebook page.