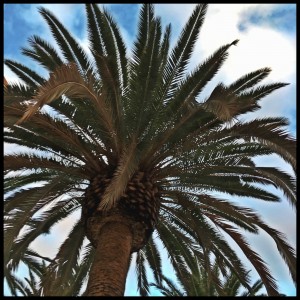 For our 57th annual meeting we're heading somewhere completely new: Pasadena, California, and the newly-renovated Hilton Pasadena. Our meeting dates are February 11-14, 2018, with opening plenary and reception scheduled for the afternoon of Sunday (Feb. 11), followed by three full days of sessions on Monday, Tuesday, and Wednesday (Feb. 12-14).
Our meeting hotel is the Pasadena Hilton, which is in easy walking distance of Old Town Pasadena's restaurants, bars, and shopping. Our negotiated room rate is $199/night (plus taxes and fees) and will include internet. See the "Hotel Information" link to the left for room reservation instructions.
Full meeting information will be available in the upcoming Spring/Summer Newsletter (be sure to renew your membership in order to receive!) and on the website. Check back in the weeks to come! Some things never change, however: keep in mind our traditional October 15, 2017 deadline for submission of full papers!