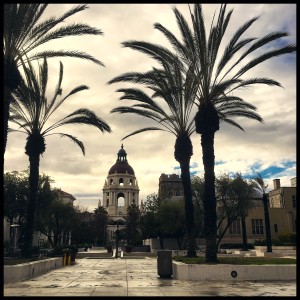 Surprise! It's the traditional extension of the paper submission deadline for our annual meeting in Pasadena, California, next February 11-14. As in past years, we will accept submissions until mid-November. This year's FINAL deadline will be November 17. Be sure to get your paper submitted before then!
Ready to submit? There's no reason to wait until the last minute. Simply use the Login/Register link at the left to upload your paper and register for the meeting. See the Annual Meeting tab for all the important meeting details!
We are also still looking for several students to assist with meeting registration in Pasadena. In exchange for 8-10 hours of volunteering at the registration desk, students will receive a complete rebate of their preregistration fees (worth $150, to be processed as a refund following the meeting).